Best Graphics Design Company In India
Are your creative juices running out? Are you having a rough time converting your ideas into visually enticing materials? In a world full of clutter, having well-designed graphics and images is one of the best ways to stand out in the crowd these days. But without the right resources, this could be a daunting task for you and your business.
Graphic Design is visual communication and the aesthetic expression of concepts and ideas using various graphic elements and tools. Thewebkorner graphic designers create visuals to meet precise commercial or promotional needs like Logos, Brochures, Flyers, Banners, newsletters, etc. We focus on usability, simplicity, and innovative user interface. Our graphic designs create visual concepts that inspire and captivate customers. Our graphic designers are proficient in different designing tools and have remarkable experience in handling graphic designing projects.
Why you should hire us for your graphic designing project?
Experienced graphic designer are available with knowledge of industry-specific graphic designing.
Use latest software tools like GIF animator, illustrator, photoshop, and corel draw.
Customized approach through manual storyboarding, drawing and sketching
A special emphasis is placed on presenting the output in the best possible image quality, colors, styles, and design elements.
Following the clients' specification to the letter and revision until our clients get satisfied with results.
90% of our business is generated from referrals, this alone speaks volumes about our outstanding services as we have a good customer relationship management.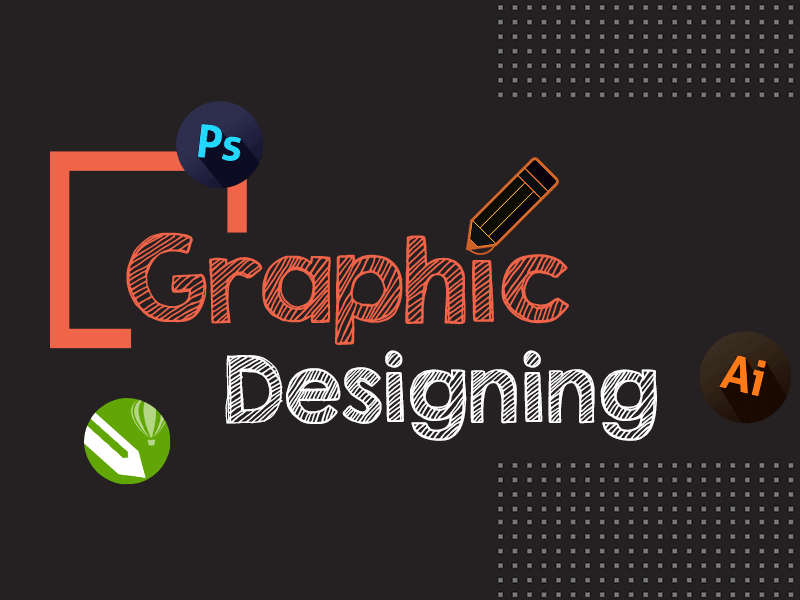 Graphic Design Services We Support:
Infographic Design

Logo Design and Creation

Social Media Banner and Cover

Brochures

Web Design (static design only)

Flyers

PPC Banner Ads