We help to grow your business
Thewebkorner is a leading digital marketing agency headquartered in Zirakpur, providing ultimate solutions to help you achieve your business goals and promote your brands. Digital marketing has forever changed how companies attract customers and generate revenue.
Take advantage of the expanding digital world with effective strategies from Traffic. We have comprehensive digital marketing experience. Our data-driven team brings together a premium suite of digital advertising services to help your eCommerce business thrive, flourish, and convert. If your current digital marketing agency isn't hitting the mark, then consider Thewebkorner as your next digital marketing partner. Our range of digital marketing services is completely customizable.
We manage marketing campaigns across platforms with our customers wherever there are regular updates on developments in online marketing. We reach our customers from the UK, USA, UAE, Canada, Europe, Dubai, Australia, and North America and to all who want good traffic for their own business website to improve Sales on various Services and Products.
Our expert team can deliver digital campaigns across a range of channels and platforms
Email Marketing

Content Marketing

Search Engine Optimization

Social Media Marketing

Video Advertising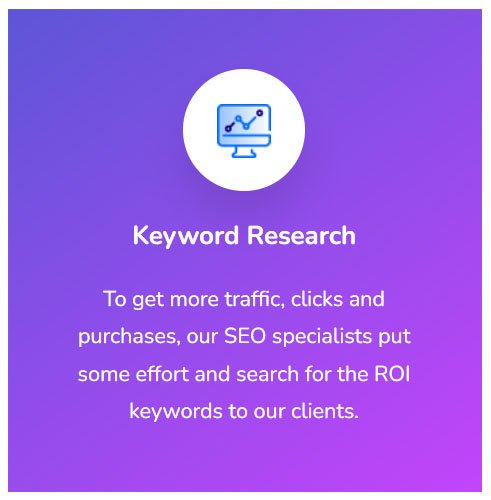 Why Should You Work With Us?