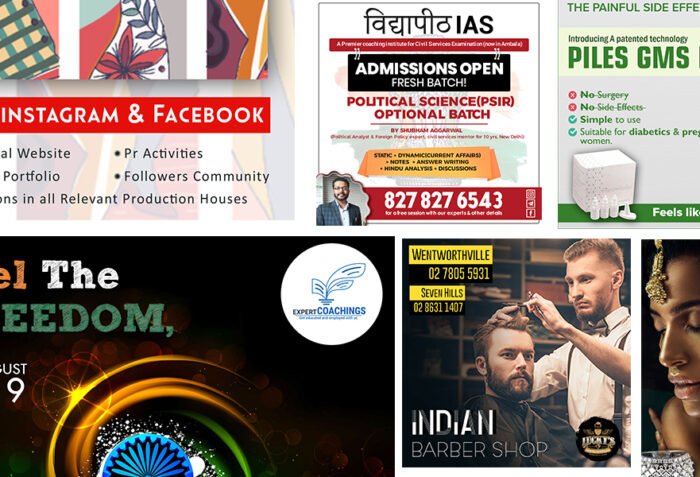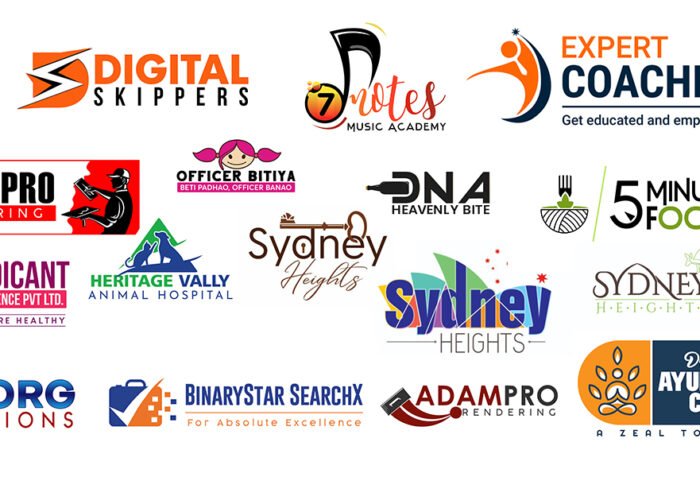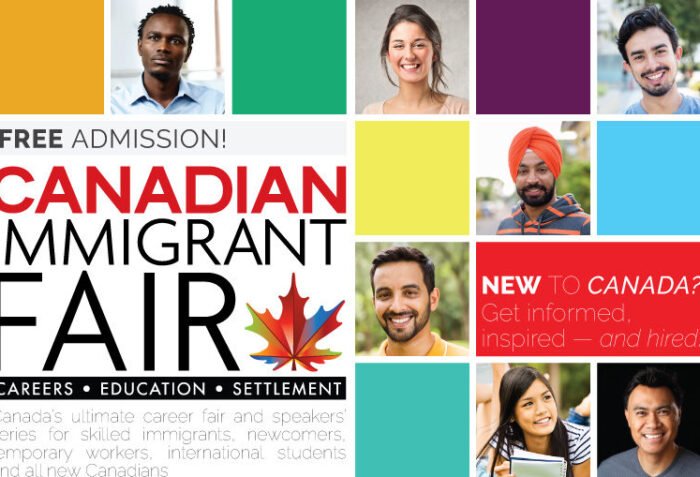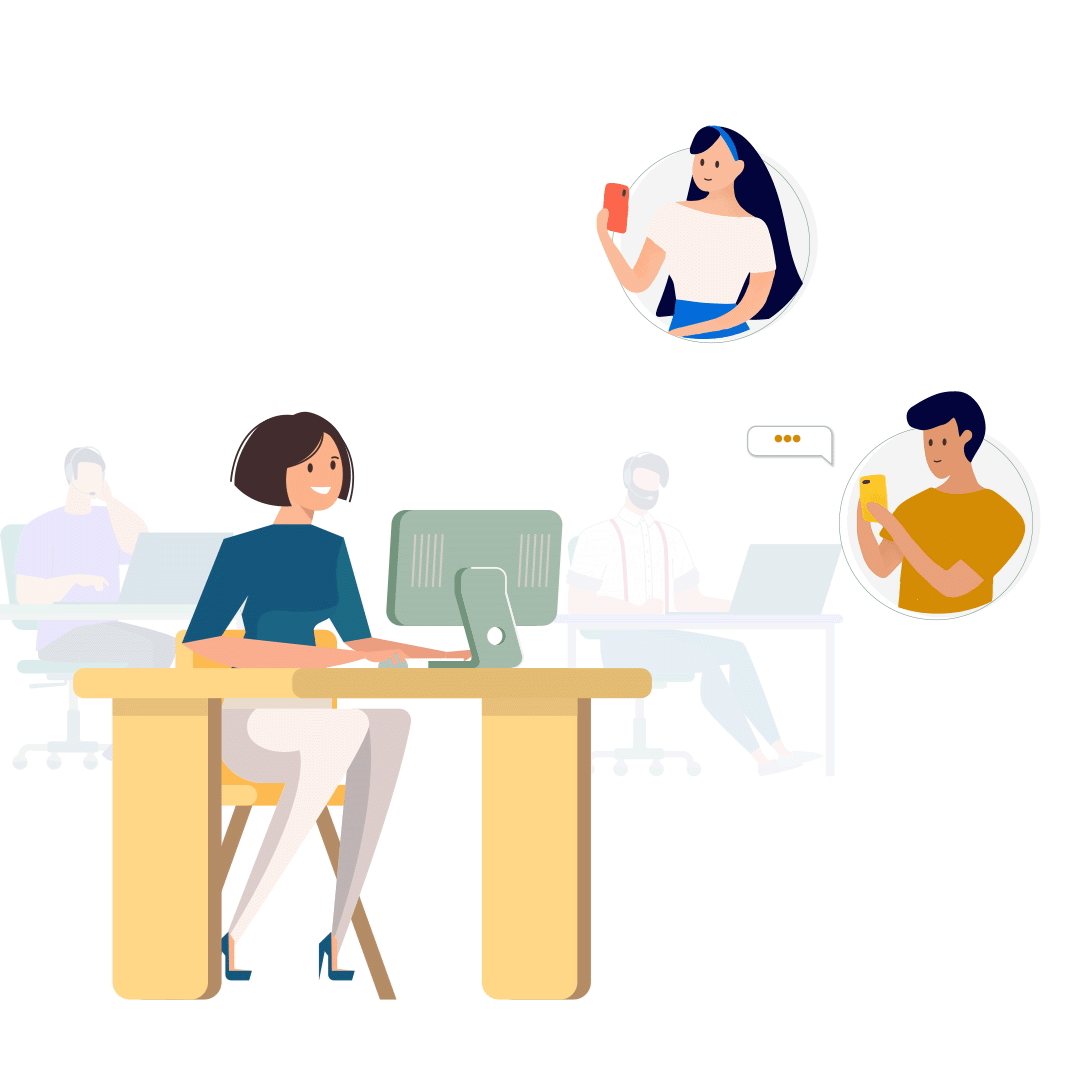 Excellent, working with web designer Deepak was great. Thanks to their knowledge and determination our website looks great and functions really well. I recommend anyone that is looking for a custom website to give them a call and speak to Deepak, he will guide you in the right direction.
Overall very pleased with Deepak Sudera and his friendliness with us. He did everything we asked for in a timely matter. I will definitely be recommending him to other companies. Thanks for such good work.
Since having our new website built by Deepak Sudera. we have seen a 200% increase in the number of online contact forms being filled out and returned to us. Deepak and his team worked closely with us to provide a site that met all of the criteria that we were looking for. The end result was a website that is attractive, organized and effective. Thanks to Thrive for all of your hard work and support!
Loveheart Shayari
2022-03-07
Thanks for your services sir, I appreciate your efforts and in the very minimum period of time you designed our website Logo and other work as well. Thanks for your work.
Nice job.. Keep it up.. Keep support..
Narinder Thakur
2017-07-19